PROPERTY FINDER - HOME SEEKER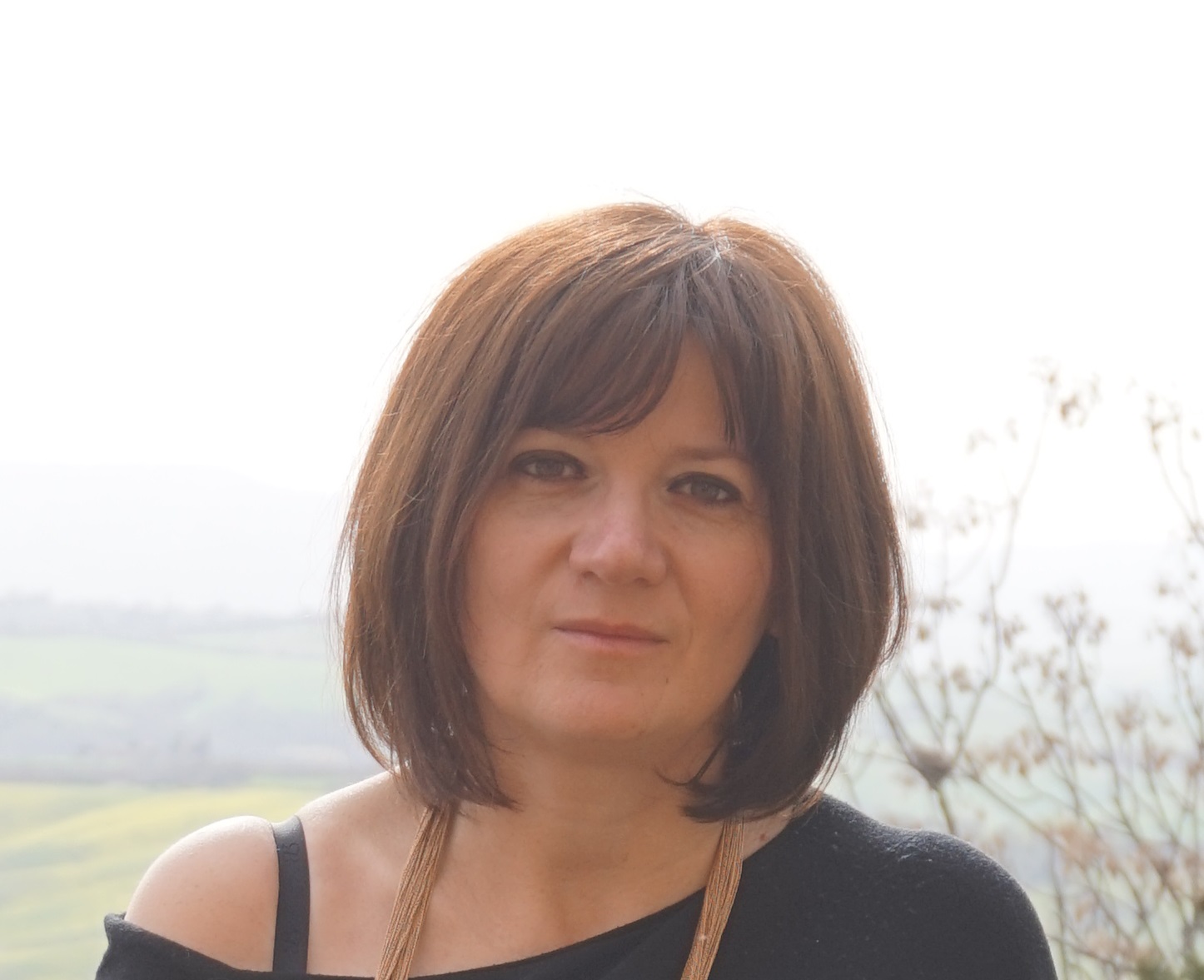 Monica Papalini owner of Sole di Toscana real estate found it in 2007 and , step by step, became a little but a wonderful reality in the real estate market in the south of Tuscany .
I love work with you to find and realize " their dream in the heart of Tuscany" because the eyes of a satisfied customer means that my job has been and it is very good .
I am glad to propose you our service of Personal agent and Property finder in order to guarantee professional help to our client and work on their behalf with other agents and private sellers, obtaining the information that otherwise will be hard for a private client. It is a way to help you putting the information together to decide which properties come over and see personally and which other are not worthful.
This service will save you time, avoid repeating the same story everytime, stay away from confusing listing and grant your self an easy and peace full purchase followed by us step by step.
My job begin with the first contact with you with an email or by phone , I always suggest a conference call to know each other and to better understand what you are looking for, choose with you the properties to view , make visit, and after when you find "your dream home " help you to close a good deal, and grant you a complete assistance from the beginning of the research to the notary and after .
My job is helping you to find your dream home and make this process the most simple and quiet possible without problems.
So, if you think this will be useful and you like the idea keep me in mind and feel free to send me the link of any property you see on line that may interest you, I will be glad to work on tha, contact owners or colleague, grab information and help you arranging viewings, knowing the territory is much easier!
some reviews:
- DANIELA from Uk
Monica was absolutely brilliant to work with from start to finish. When we were searching for a house in Tuscany, she quickly understood what we were looking for and showed us a range of properties which met our criteria, as well as suggesting others which me might not otherwise have considered. She guided us throughout the process of making an offer right through to completing the purchase, always making herself available to answer any questions we had. Her English is excellent and she always brought a 'can do' attitude. Beyond helping us to purchase our dream home, Monica has continued to support us when we've needed her advice and we are so grateful. A wonderful agent who really knows the market - we highly recommend her.
- STEVE And DIANE FROM USA
Thank you for everything you have done
to help us purchase our home in
Castelmuzio. From beginning to end and even now you have provided us with outstanding professional service. Most of all you have helped us make our dreams come true.
Your excellent negotiating on our behalf was a key element enabling us to purchase our home in Italy.
Even after the sale, you were exceptional!
We would have been totally lost without your guidance and direction setting up our utilities, taxes, and necessary documentation. Also, you were most helpful in providing referrals and translation of so many documents in Italian. For this, we will be forever appreciative.
You have continued to help us navigate our
Italian lives and are always there for any questions or assistance we might need.
We gladly and highly recommend you as an excellent agent to anyone wanting to purchase a home in Italy.
Here some dreams realized!!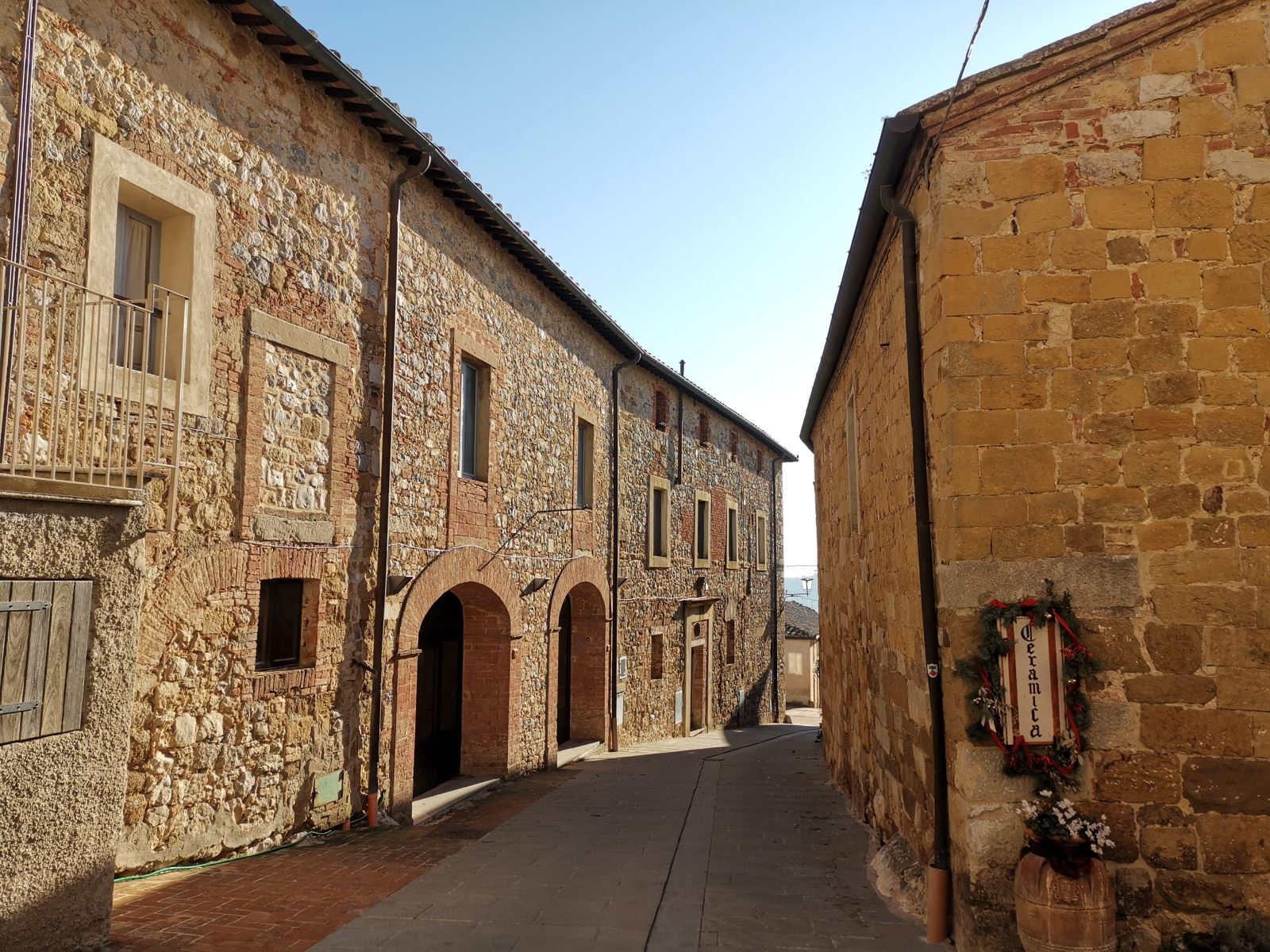 Montefollonico townhouse Rigomagno farmhouse with swimming pool
Sold in 2019 Usa Buyers Sold in 2017 Italian Buyers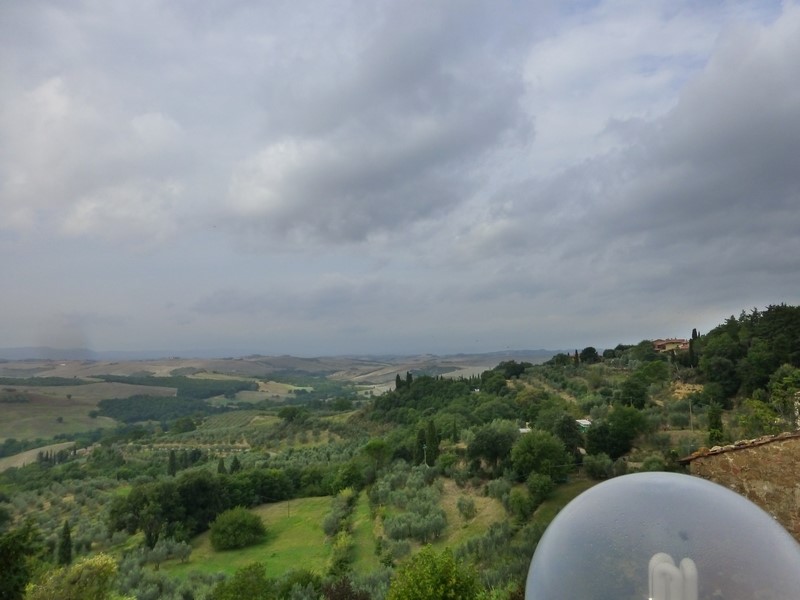 Castelmuzio townhouse with panoramic terrace Montepulciano farmhouse with private garden
SOLD in 2018 new owner from Usa SOLD in 2017 new owners from Belgium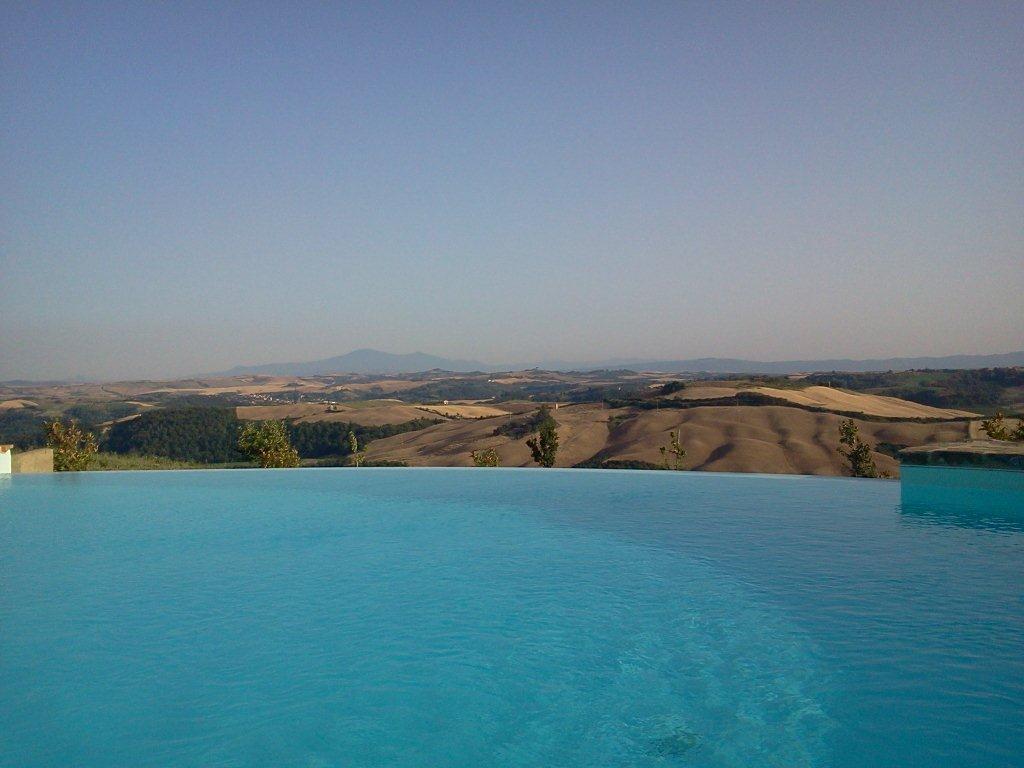 Pienza townhouse with panoramic terrace Crete Senesi Apartment in Farnhouse with pool
Sold in 2016 New owners from Uk Sold in 2013 New owners from Germany
Castelmuzio farmhouse to restore Val d'Orcia farmhouse to restore
SOLD in 2014 New owners from Luxembourg SOLD in 2016 new owner from Belgium
Montisi farm estate with 100 hectares of land Trequanda farmhouse to restore
Sold in 2016 new owner from Italy Sold in 2016 new owners from Netherland and Usa
Torrita di Siena apartment in farmhouse Montefollonico townhouse to restore
Sold in 2018 new owners from Italy Sold in 2018 new owners from Netherlands
Castiglionde d'Orcia stone-built famrhouse Montepulciano modern villa with pool
Sold in 2013 new owners from Germany Sold in 2017 new owners from Italy
Montalcino new built villa with land Montepulciano farmhouse to restore
Sold in 2019 new owners from UK Sold in 2019 new owners from Italy
Castelmuzio apartment with panoramic terrace Montefollonico apartment to restore with wonderful panoramic garden
Sold in 2018 new owners from USA Sold in 2019 new owners from Germany and USA